Welcome to the website FFNickname.net, one of the most beautiful and luxurious Free Fire character name generators. You can enter your name in the name generator box below to experience.
More 10 000 000 FF Nickname
Generate FF Nickname, FF Name, randomize user name with special beauty of character
The feature of self-identity, comparing the HOT level of the Free Fire Name is good
Many unique ideas for Free Fire Name NickName, Cool Free Fire, FF Name Style.
Edit special characters, create beautiful font names
You can find a good Free Fire, FF title by entering the name and pressing Search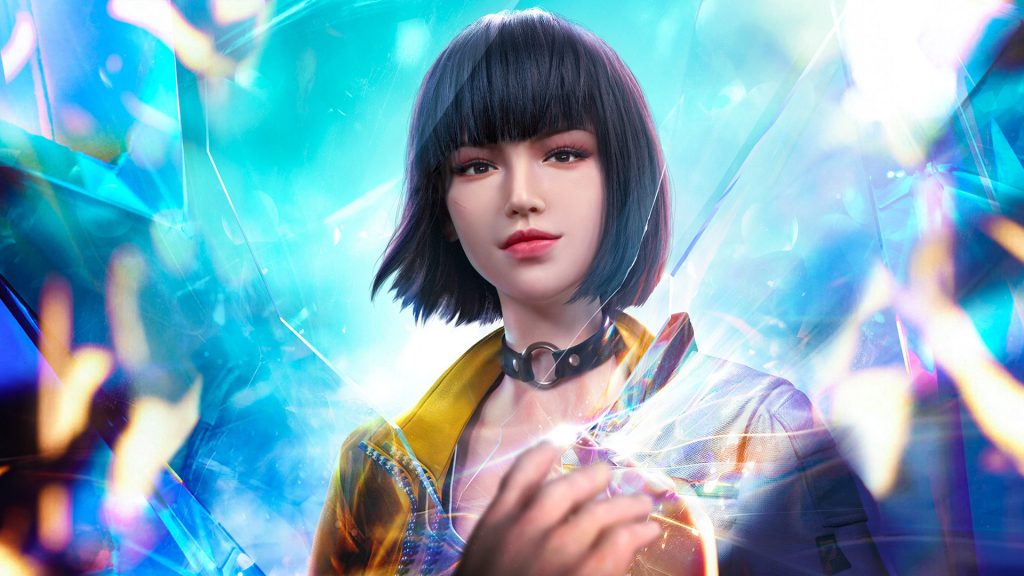 Top 50 nickname FF appreciate
Here are the TOP 50 good game names for special characters free fire AFK legion created by you and click the (+) button to want to put the game name in this top 50.
P I K A C H UㅤG A M I N Gㅤ✓
TOP 50 Popular Game Names Vote
The FF corps characters are names and nicknames that bring value, strength and class expression to all members of the corps as well as to other teams and corps.
Each player when participating in the Free Fire game wants to create his or her own character's name so that it is impressive and unique compared to other characters. To do this, every player needs to use the special characters Free Fire . Currently, there are many different special characters for people to choose from, including:
Cool Free Fire Special Characters
The special character ff in 2020-2021 has changed such as the 12-character limit when specifying the game name for the character and restricting many suitable characters.
The Free Fire special character, also known as the FF special character, is considered very important when creating the coolest FF character name. Therefore, people often search and choose to name FF games a lot of beautiful FF characters such as umbrella characters, idol characters, snowflake characters on the SoShareIT character creation website.
How to rename free fire with special characters
If you play Game Free Fire for the first time , you definitely have a hard time knowing how to change the character's name in this Game. Let's change your name with SoShareIT by renaming free fire with special characters .
Step 1 : Log in to your free fire game to proceed to rename with the special character ff , then click on the image as shown.
Step 2 : You continue to click on the yellow box with a pencil as shown.
Step 3 : In the character renaming frame, enter a new name, each time you change your name, you will lose up to 500 diamonds.
Step 4 : If you do not have enough diamonds to change your name, you need to go to the SHOP Select the ITEM item as shown in the picture.
Step 5 : You continue to select the Rename Card as shown. You will save 50 diamonds.
So just by renaming free fire with special characters , you can already rename yourself. Wish you have really good game names with ff characters .
With all the special characters Free Fire we have just shared on everyone can freely choose, give themselves an impressive and unique character name. In addition, Game Ruler is also very HOT with special characters Ruler . Please share this useful information with your players!